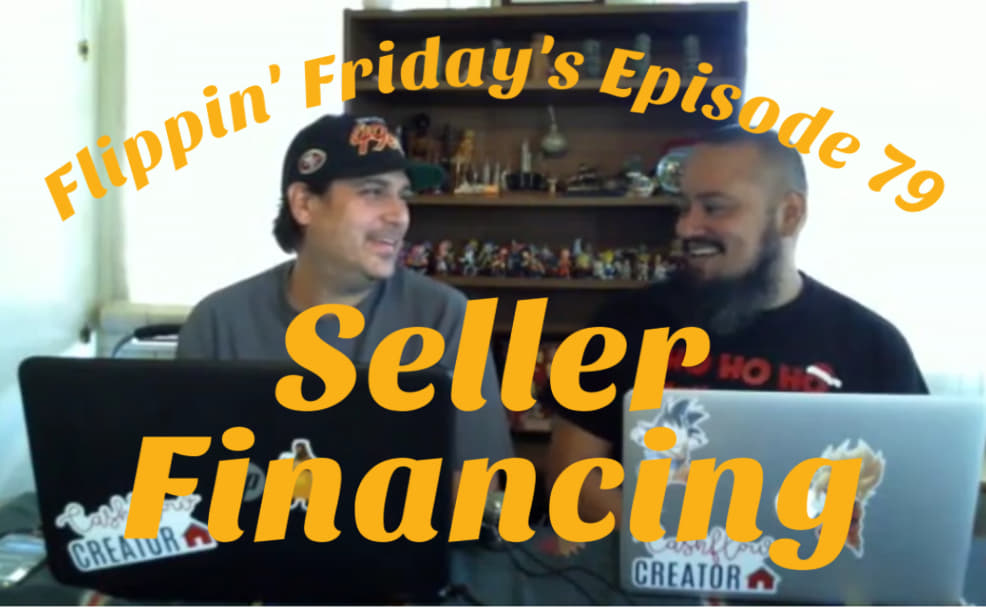 Flippin' Friday's Episode 79: Seller Financing
How would you like to buy an apartment WITHOUT having to get a bank loan? How many could you buy if you didn't have to qualify?
In this episode the guys discuss the concept of seller financing and talk specifically about an apartment deal that they are currently working that involves a large seller carryback. 
Lots of people chimed in on this episode. Shout out to Corey Thompson and several others on this episode.