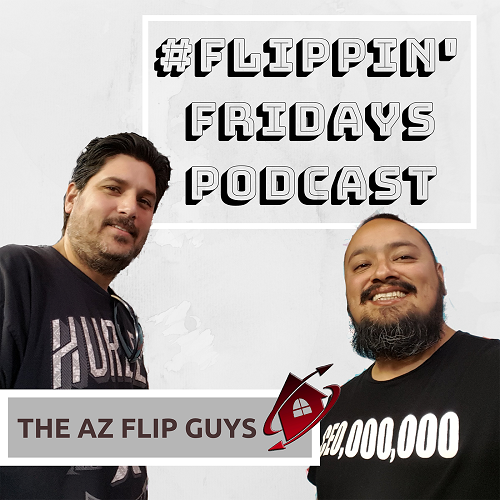 Hear how BP just made a $40,000 check 👊🏾And how Cashflow Kris just made his friend 3k without him having to lift a finger!!!
And as always We will answer your questions LIVE about #FixAndFlips 🏚🏠💰
Watch this episode on Youtube: https://youtu.be/Rle686jJ3Yo
Catch us at FB Live every Friday @ noon AZ time! If you have questions or suggestions, you can also message us via our FB Page!