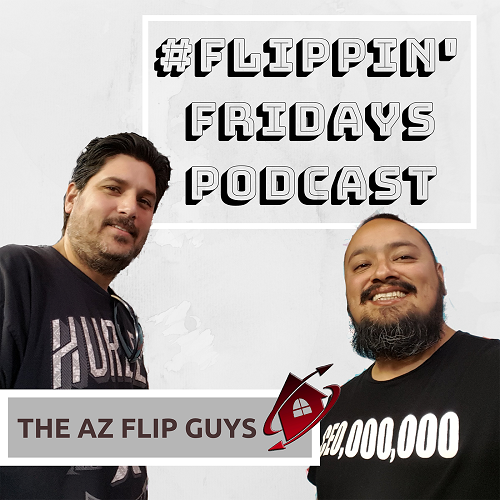 With our realtor, Felix, we talked about all the creative ways if you plan on investing in real estate. How do you find money if you don't have money? 
Watch this episode on Youtube: https://youtu.be/mUWkFz0Aavk
Catch us at FB Live every Friday @ noon AZ time! If you have questions or suggestions, you can also message us via our FB Page!