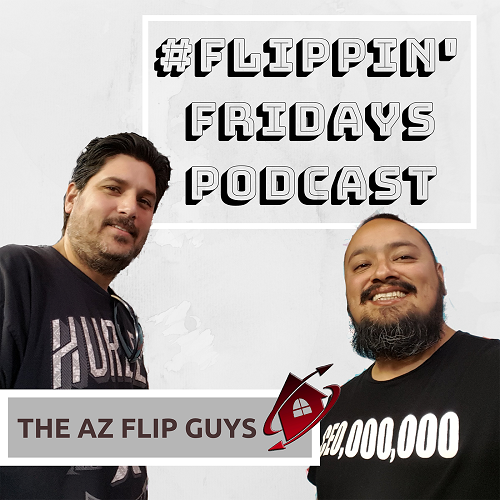 Live from Peralta Elementary school, AZ flip guys will discuss cashflow and why college is Americas #1 scam!!
Watch this episode on Youtube: https://youtu.be/dbeqn38lYMA
Catch us at FB Live every Friday @ noon AZ time! If you have questions or suggestions, you can also message us via our FB Page!