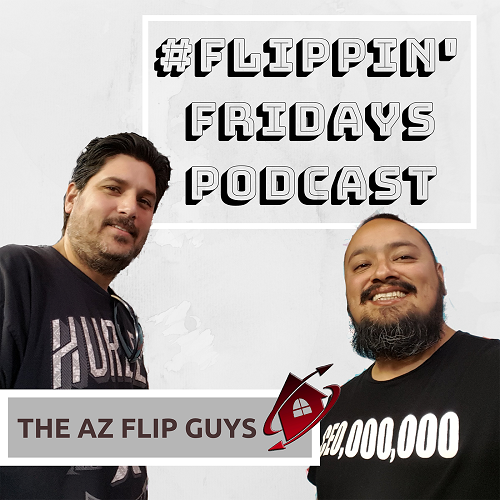 BP the Mentor shares with us the importance and how the business system helped him. He also shared some of the book suggestions that contributed on his growth with real estate investing. BP discussed what the "Cashflow Quadrant" by Robert Kiyosaki means and how you could relate yourself into these 4 quadrants.
Watch this episode on Youtube: 
Catch us at FB Live every Friday @ noon AZ time! If you have questions or suggestions, you can also message us via our FB Page!