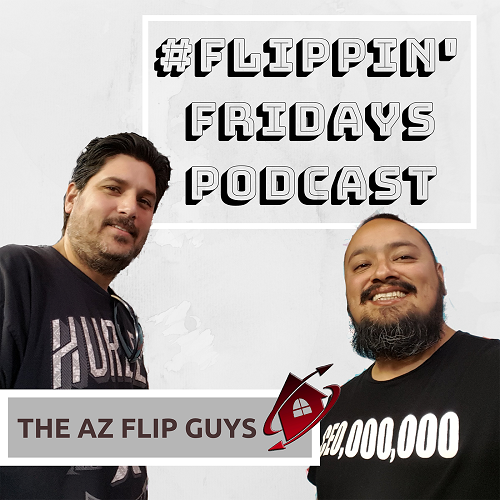 In this episode, the guys talk about how we started wholesaling and how wholesalers can work with the AZ Flip Guys. Other topics include the current flips being worked, selling via wholetail vs wholesale vs retail. They discuss the current gentrification occurring in a local part of Phoenix called Sunnyslope. They talk about driving for dollars,  door knocking, and finding fire damaged homes. Great ways to get into the real estate game with little to no money. 
Shout outs: Chris Ronzio with Organized Chaos for his business building systems.
Nate Ness for his high volume month, Lisa Even and Daniel Arellano for their huge progress. 
Originally aired live on February 10, 2017
Watch this episode on Youtube: https://youtu.be/W100Dn7j4LM