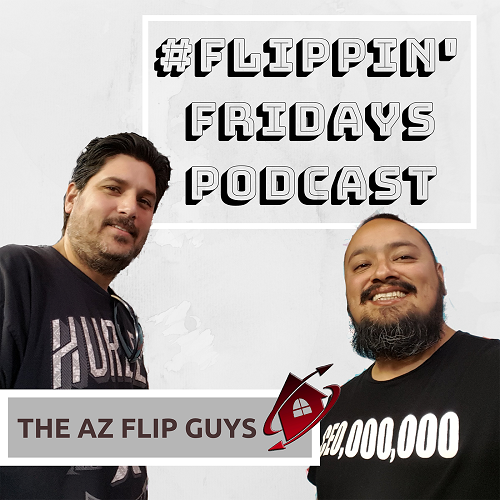 In this episode, CashFlow Kris and BP the mentor recalled about how they started wholesaling and how wholesalers can work with the AZ Flip Guys. Other topics include the current flips being worked, selling via wholetail vs wholesale vs retail. They discussed the current gentrification occurring in a local part of Phoenix called Sunnyslope. They talked about driving for dollars, door knocking, and finding fire damaged homes. Great ways to get into the real estate game without a single penny in your pockets!
Watch this episode on Youtube: https://youtu.be/W100Dn7j4LM
Catch us at FB Live every Friday @ noon AZ time! If you have questions or suggestions, you can also message us via our FB Page!