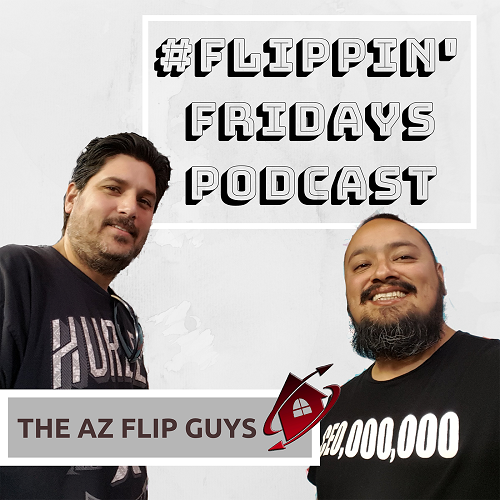 In this episode, we picked up some suitcases to send to Haiti. BP the Mentor is planning a trip to Haiti to help after all of the recent devastations. He partnered with a local elementary school to raise funds and supplies for the trip.
Watch this episode on Youtube: https://youtu.be/XveTFHUnlFs
Catch us at FB Live every Friday @ noon AZ time! If you have questions or suggestions, you can also message us via our FB Page!