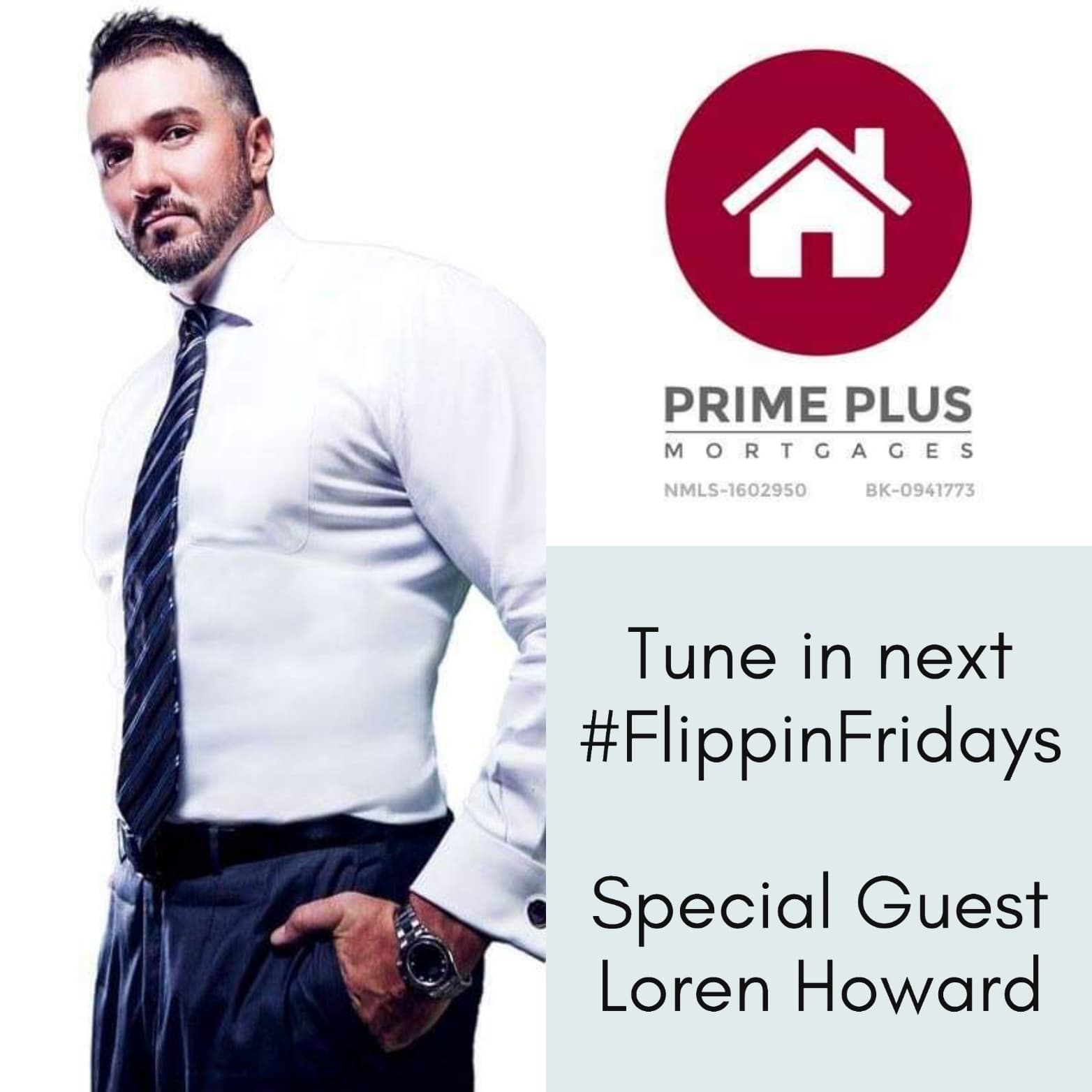 In this episode the AZ Flip Guys preview their next episode, #80 with special guest Loren Howard. Loren is a private lender in the Phoenix area. He has amazing story you will want to hear. You can catch this episode on Friday, December 21st at noon, Arizona time. 
https://www.facebook.com/azflipguys
The guys are also reaching out to our community for this years toy drive. We are partnering with Together We Grow Phx to collect new toys for underprivileged youth that we sponsor. We want to make sure all these kids have presents to open on Christmas day, so please donate on the site listed below, or drop off the presents with Brayand if you are in the Phoenix metro area.