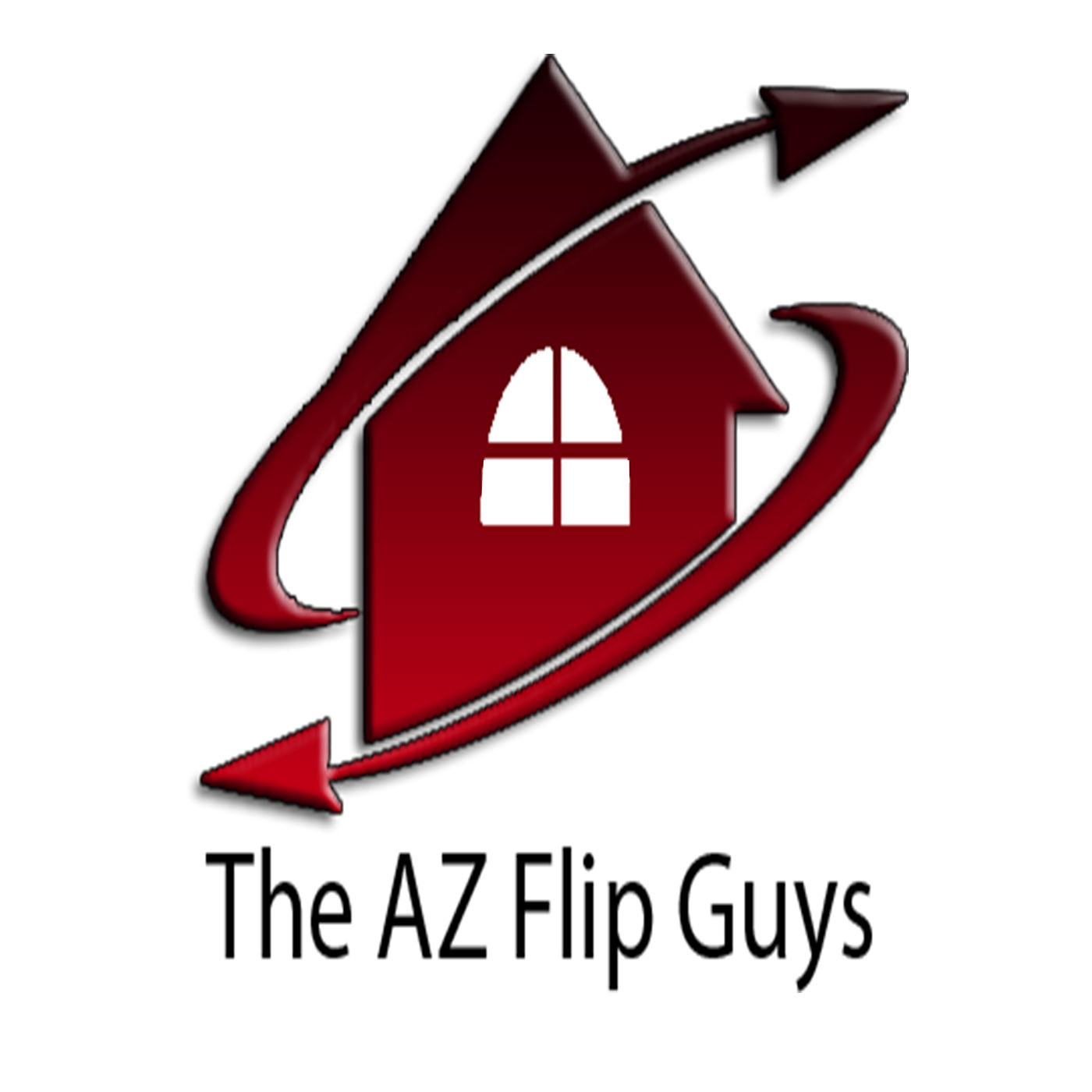 #FlippinFridays
Episode #66 - viewers choice - we discuss what YOU want!
In this video Cashflow Kris and BP the CashflowCreator hand the show over to the viewers. In this live q&a session, the AZ Flip Guys discuss private lending, how to work with private investors, what paperwork is involved, mentorship, investing in Mexico, networking, property management, investing out of state, raising money, buying apartments, mindset, 100% financing on fix and flips, how much to pay private lenders, foreclosures, buying at foreclosure auctions, private placements, wholesaling with a tenant in place, and much more. And we had lots of great guests including Propelio's Ryan Harper.
Check out the AZ Flip Guys every Friday at noon....ARIZONA TIME!