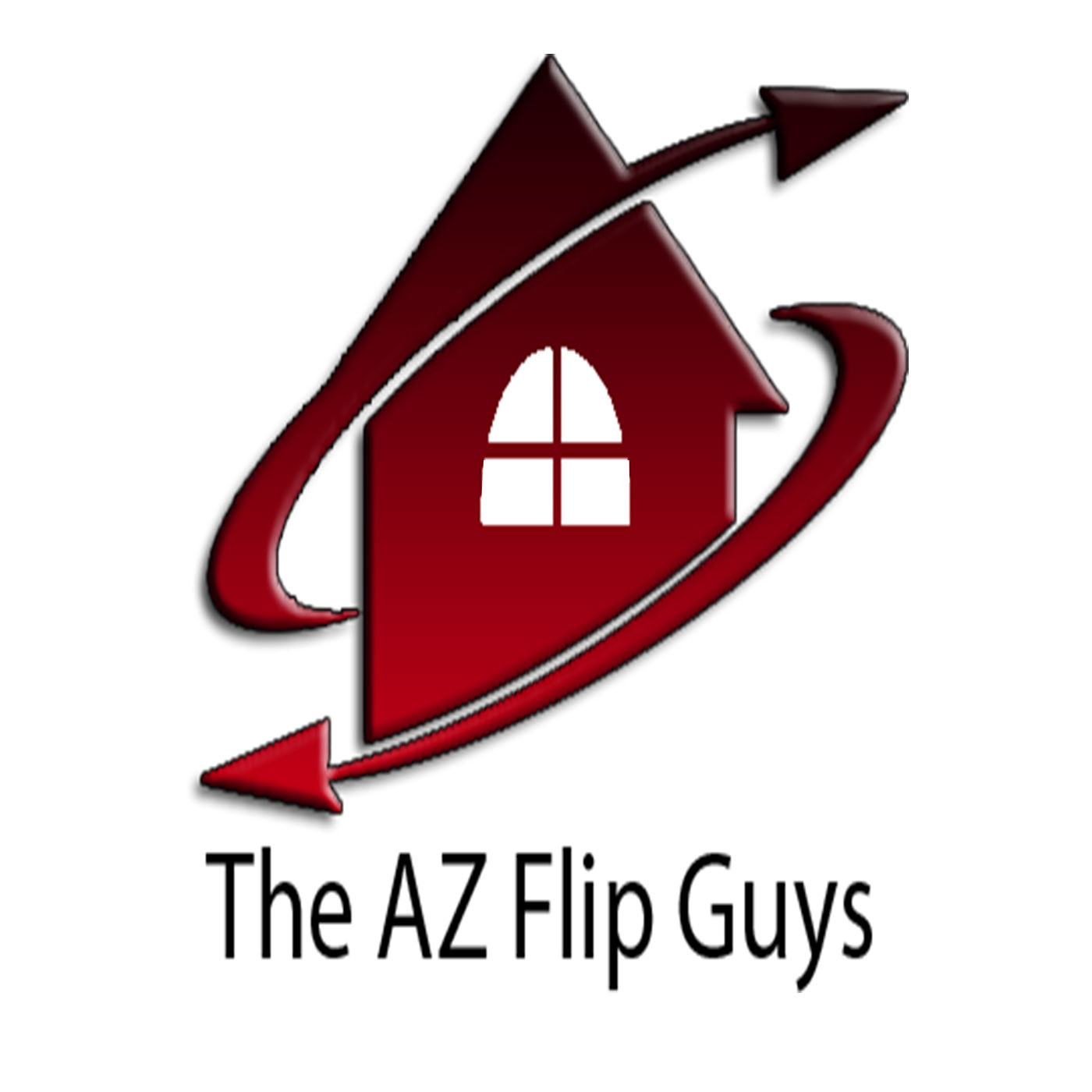 Flippin Fridays Episode 67
In this episode the AZ Flip Guys discuss many topics regarding multi family investing. The guys disucss BP's recent trip to Arkansas to work on the 26 unit apartment they guys recently  purchased. How to get properties turned quickly which includes working hand in hand with local contractors. 
The guys give a shout out to the Propelio, who is putting on another event in the DFW area. 
They discuss the importance of building and constantly communicating with your network. Several of our listners have reached out to each other and deals are being put together behind the scenes, all because the took the AZ Flip Guys advice to network, network, network!